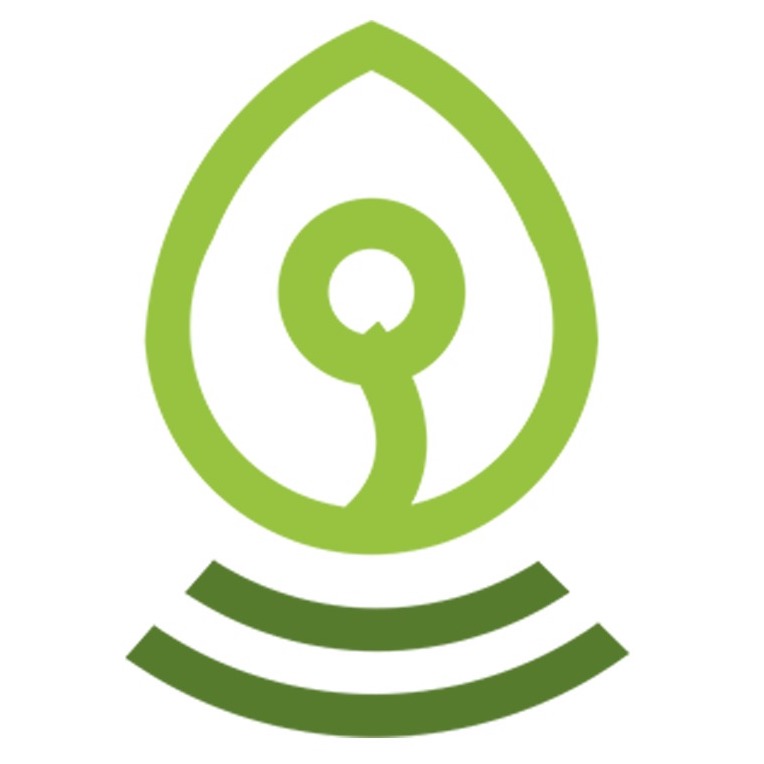 Our Story
In 2020, some five years after breaking new grounds in nigeria's multimedia investigative journalism sector, Ripples Nigeria aspired to entrench itself in the country's news space and found a ready opportunity in the google news initiative (gni) innovation challenge for Middle East, Turkey and Africa..
Our pitch, Eco-nai+, was not just innovative but ambitious, as it aimed to become Nigeria's first digital geo-journalism platform providing access to interactive geo-data through web and mobile applications.
It was designed to host environmental data such as on drought, rainfall, and erosion, while carefully monitoring and making changes to environmental phenomena to help track climate change.
In July 2021, the results were released with Ripples Nigeria announced as one of the three winners from Nigeria. In all, there had been 329 applications, with entries received from 35 countries.
The award was a beautiful coincidence, coming barely weeks to the Geo-journalism focused 2021 edition of the annual Data Journalism Masterclass hosted by our non-profit sister organisation, Ripples Centre for Data and Investigative Journalism (RCDIJ).
The grand vision for Eco-nai+ includes the creation of a far-reaching geo-journalism eco-system for Africa that will feature Nigeria's first digital geo-journalism platform and an Africa-focused geo-journalism hub.
Ultimately, we aspire in the years ahead to become Africa's leading innovative media platform driving efforts towards combating climate change , protecting the environment , and connecting far-flung communities in active collaboration along the way.

Meet the team
Meet the team behind Nigeria's premiere digital geo-journalism platform